Cultivating, Personal Capacity, Team Excellence and Great Leadership
"The combination of optimizing energy and mental presence is a powerful message that many leaders will be able to use to become a better version of themselves. This is more than a leadership tool – you can use it in all aspects of life."
"I will definitely try to be more aware of avoiding being hijacked at work – as well as in my private life. Working with this state of mind will make a big difference to my business collaboration, but also to my private relationships."
"Through coaching, Josefine managed to create a change in the behaviour of the individuals. A process which had been beyond my expectations. The great result was obtained across different nationalities and in some cases at a distance. I have greatly appreciated the results."
"In Josefines book you can feel her authenticity, combined with her curiosity and emotional commitment. This also shows in the writing style as down-to-earth and easy-to-read. The expression: To be hijacked is brilliant – we all get hijacked occasionally, and in the book you get inspiration how to navigate."
Discover how to unleash the potential
Are you ready to unlock the full potential and elevate your leadership skills? It's Time To: 
Empower Your Team: Strengthen collaboration, communication, and trust within your team for improved performance.
Achieve Balance: Master the art of balancing personal well-being and professional success.
Push The Boundaries: Uncover the true extent of your capabilities and harness your potential.
Advance Your Career: Take charge of your professional growth and seize opportunities for career progression.
Drive Exceptional Results: Leverage your leadership growth to inspire and deliver outstanding outcomes for your organization.
Ignite Team Motivation: Energize your team with an engaging and inspiring team development workshop.
Gain Fresh Perspectives: Benefit from a safe space to share your thoughts, explore new ideas, and receive valuable insights.
Our ways of working are designed to help you break through barriers and propel both leaders and teams to new heights.
Get in touch and schedule a 30 min. introduction call.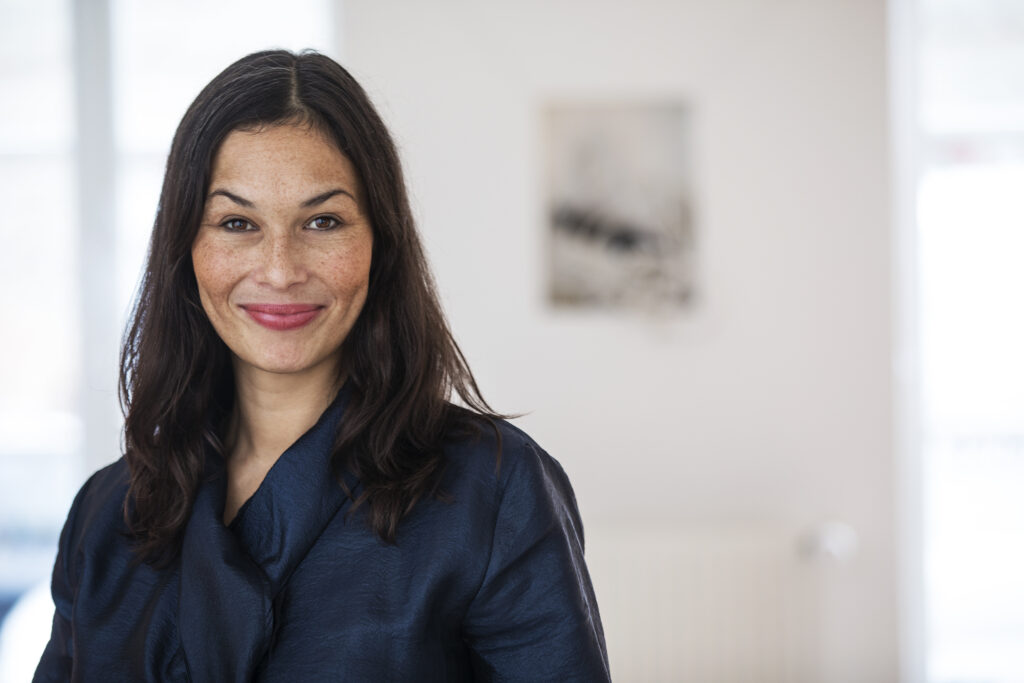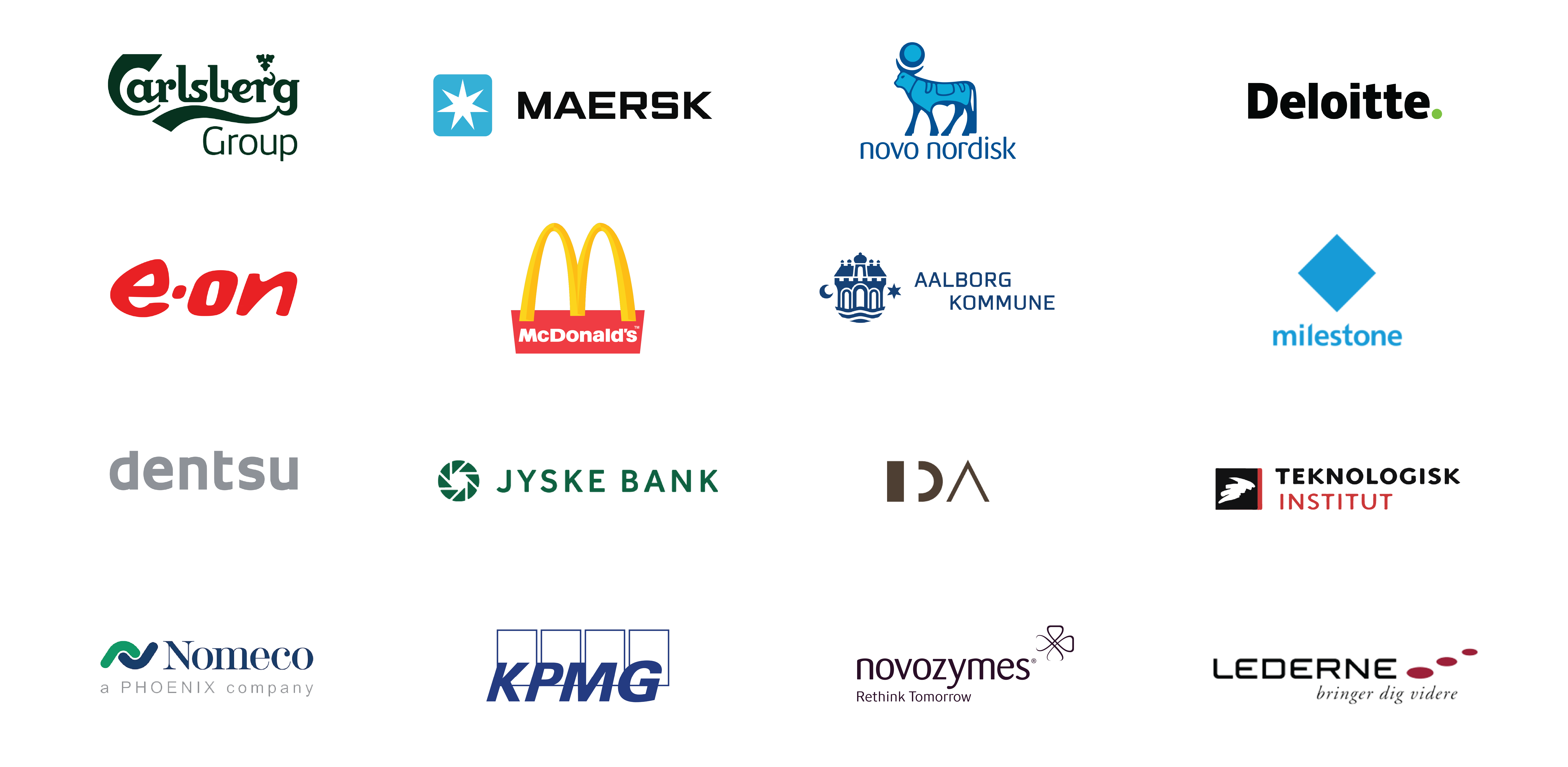 The book "Power Barometer" provides tools for people and teams with demanding jobs to thrive, grow, and perform at a higher level.
The worst thing about being hijacked is that you often realizing it afterwards. It makes it harder to collaborate, lead, and be led.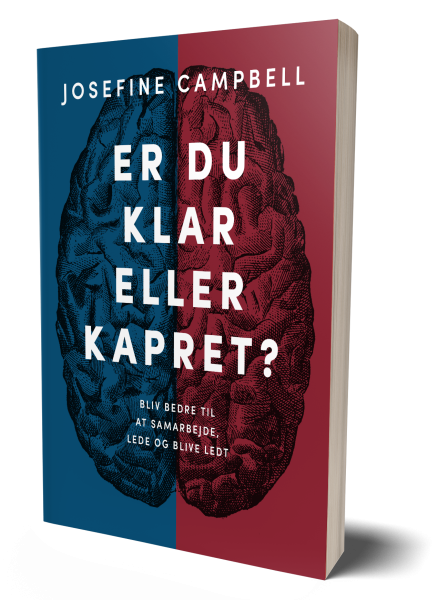 Ready people adapt to new challenges
Mastering the intricacies of complex challenges, adapting to evolving demands, embracing emerging technologies, resolving conflicts, and thriving amidst uncertainty. 
True impact arises from taking action. Don't let hesitation hold you back; reaching the next level doesn't always require monumental effort. Sometimes, a small change in behaviour is all it takes to spark considerable growth. Contact us today for a complimentary dose of inspiration.